Ondo Lawmaker, Festus Akingbaso set to celebrate 2nd Anniversary in Grand Style With commissioning of ProjectsEmpowerment of constituentsFou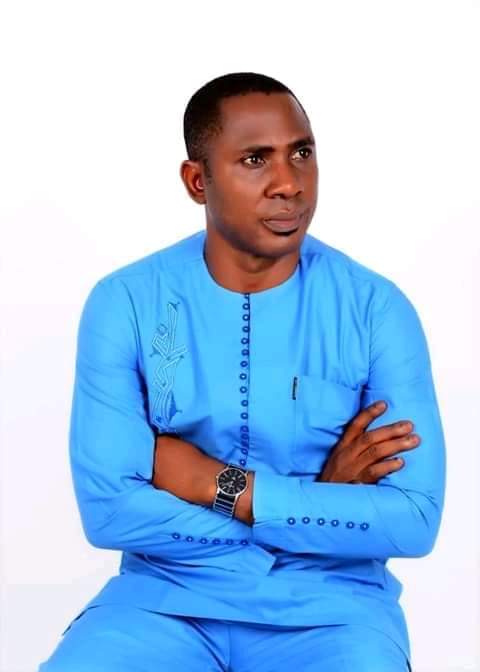 Ondo Lawmaker, Festus Akingbaso set to celebrate 2nd Anniversary in Grand Style
With commissioning of Projects
Empowerment of constituents
Foundation laying
It is always good to thank God and appreciate the people that gave one the opportunity to serve especially when it is obvious that one has delivered the Dividend of Democracy to the doorstep of the electorates.
Two years down the line, it is obvious and apparent that Hon Festus Akingbaso, the Member representing Idanre Constituency on the playing of the People's Democratic Party (PDP) at the 9th Assembly of the Ondo State has restored the lost hope of the electorates on the elected.
Thursday, 3rd of June 2021 would mark the two years in office of a true representative and hope restorer in person of Hon Festus Akingbaso also known as Fessywest.
It would be recalled that the election was keenly conducted and won without any rancour.
Even though a lot of ups and downs were recorded but almighty God has been the source of protection and strength of Hon Akingbaso.
Meanwhile, to celebrate the glorious two years, the earlier inaugurated committee headed by Deacon Hon Mayokun Akinmoladun has rolled out the programmes of events.
According to the Chairman Planning Committee, Hon Festus Akingbaso will commence the programme with the commissioning of his sponsored projects in Ofosu on the 4th of June 2021 (Friday)
Same day, the numerous projects embarked upon in Alade/Atosin to Odode Idanre would also be commissioned.
On the 6th of June 2021 (Sunday) the laying of foundation of a building at Olofin Police Station would be done along side with SSS office in Idanre.
Still on the same Sunday, the presentation of Motorcycles to all the Police Stations in Idanre kingdom, Civil Defence and other Government security agencies would take place.
At Durosomo Event Center where the reception will be taking place, presentation of bursary allowance to Members of National Association of Idanre Students NAIS, presentation of cash stipends for Women in Idanre Local Government, presentation of buses to groups in Idanre and others will hold.