ODHA PASSES AMENDMEND EDUCATION ENDOWMENT FUND INTO LAW By Awodeyi Elizabeth The Ondo State House of Assembly has passed into Law the ammended law f
ODHA PASSES AMENDMEND EDUCATION ENDOWMENT FUND INTO LAW
By Awodeyi Elizabeth
The Ondo State House of Assembly has passed into Law the ammended law for the Ondo State Education Endowment Fund,2022.
The passage followed the submission of the report of House Committee on Education by its chairman , Hon Toluwani Borokini member, representing Akure South Constituency 1for consideration and approval.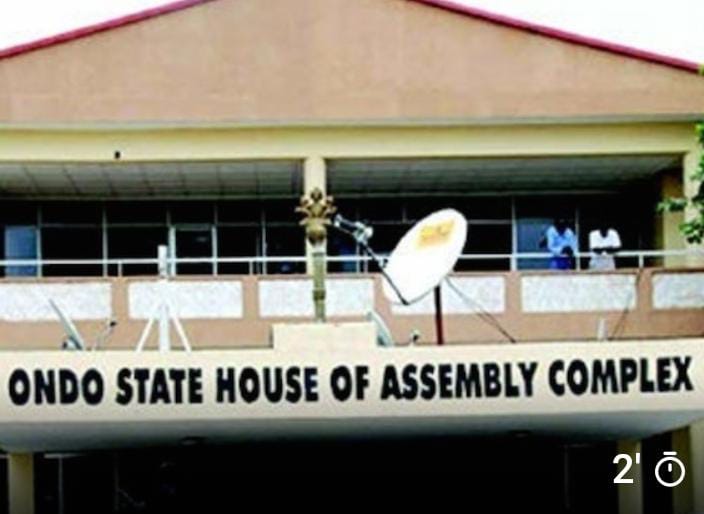 While presenting the report, the Chairman noted that the amended bill when ascented to will go a long way to fastract education development.
In its submission,the Committee noted that there has been an edict in 1990 that established Ondo State Education Endowment Fund which was also amended in 1992.
The report said that the bill when passed into Law would address some lacuna which were hitherto not addressed in the amended law and confirm with some administrative changes that have taken place in the State.
The Majority Leader , Hon. Oluwole Ogunmolasuyi while moving a motion for the bill to be move to third reading and pass into law, appreciated the Committee for a job well done, and was seconded by Hon Towase Kuti.