MY DESIRE FOR YOUTHS DEVELOPMENT KNOWS NO BOUND – Otunba Dele Ologun Olamigoke AdetunjiHead of Media Office of the Honourable Commissioner Spread the love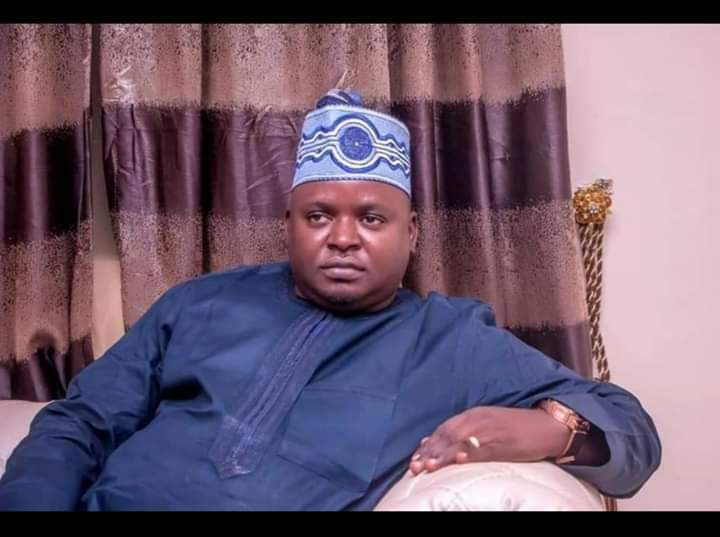 MY DESIRE FOR YOUTHS DEVELOPMENT KNOWS NO BOUND – Otunba Dele Ologun
The Honorable Commissioner for Ondo State Ministry of Youths and Sports Development, Otunba Bamidele Ologun has reiterated his desire to develope the youths of the State. 
 He made this assertion when he host the students leadership of his immediate constituency in his office . He thanked and charged them to be good ambassador of their various communities and eschew any act that that could scar their bright future.  The Commissioner also equally promised to look into their demand and act accordingly.

 In his words: " my desire for Youths development knows no bounds.I am poised to work for the Youths of this state. My office is open everyday and anytime you want to visit. Please, feel free."

  He donated the sum of two hundred and fifty thousand naira only (N 250,000, 00) as his token of support to them. The Students appreciated his kind gesture and affirmed their complete support for him.

  Other highlight of the visit was the presentation of portrait of the Honourable Commissioner to him and taking of group photographs.
Olamigoke Adetunji
Head of Media Office of the Honourable Commissioner