PRESS RELEASE High Chief Emmanuel Taiwo Adekunle, Sasere of Iselu, Owo Kingdom, Expresses Condolences to Owo Residents Affected by Wind Storm H
PRESS RELEASE
High Chief Emmanuel Taiwo Adekunle, Sasere of Iselu, Owo Kingdom, Expresses Condolences to Owo Residents Affected by Wind Storm
High Chief Emmanuel Taiwo Adekunle, the esteemed Sasere of Iselu in Owo Kingdom, extends heartfelt condolences to the people of Owo, particularly those in the Ehin Ogbe and Ulale community, who have been adversely affected by the recent wind storm that wreaked havoc in the region.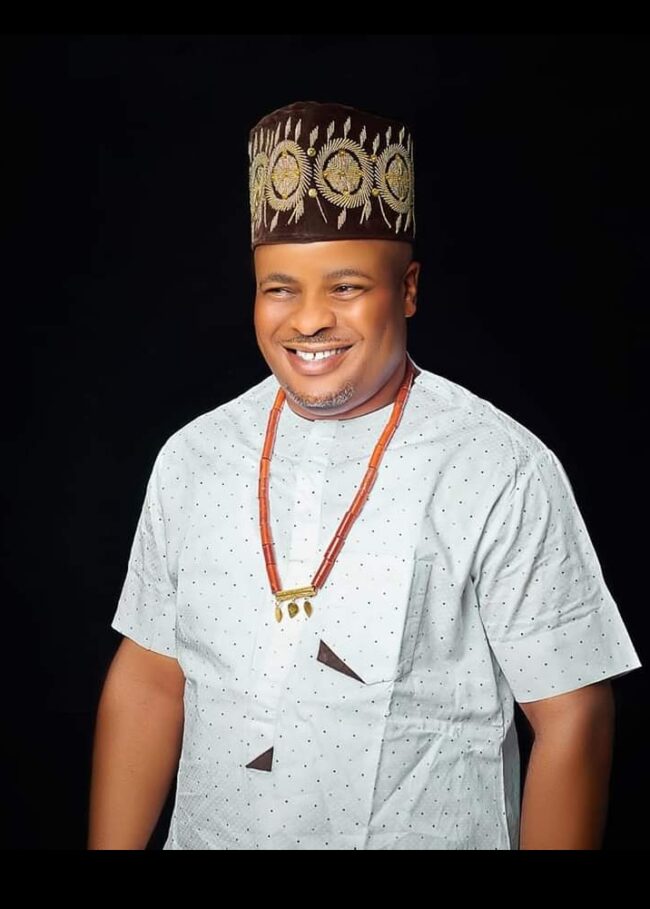 The Sasere, known for his unwavering commitment to community welfare, acknowledges the distress caused by the unfortunate incident. He sympathizes deeply with families who have lost property and homes, understanding the emotional toll such events can take on individuals and the community at large.
In this challenging time, High Chief Emmanuel Taiwo Adekunle calls for unity and resilience among the affected residents. He assures the community of his support and collective efforts to alleviate the impact of the storm. The Sasere emphasizes the importance of collective action and mutual aid during times of adversity, reinforcing the spirit of communal strength that defines Owo.
High Chief Emmanuel Taiwo Adekunle expresses solidarity with the affected families and assures them that efforts will be made to rebuild and restore normalcy. He urges residents to remain strong, emphasizing the indomitable spirit that characterizes the people of Owo.
He therefore called on the government and relevant stakeholders, especially all Owo sons and Daughters in the diaspora to channel efforts to ameliorate the adverse effects of this disaster.
E-Signed
ETA MEDIA TEAM