Ondo state Needs Good Governance, Not Politicking - Hon. Eta In the intricate tapestry of Ondo State's political landscape, the pressing need for
Ondo state Needs Good Governance, Not Politicking – Hon. Eta
In the intricate tapestry of Ondo State's political landscape, the pressing need for good governance surpasses the clamor of politicking. As citizens, we stand at a crucial juncture where the pursuit of genuine progress hinges on effective leadership and a commitment to the common welfare. Ondo State deserves more than mere political maneuvering; it yearns for a visionary administration that prioritizes the well-being of its people.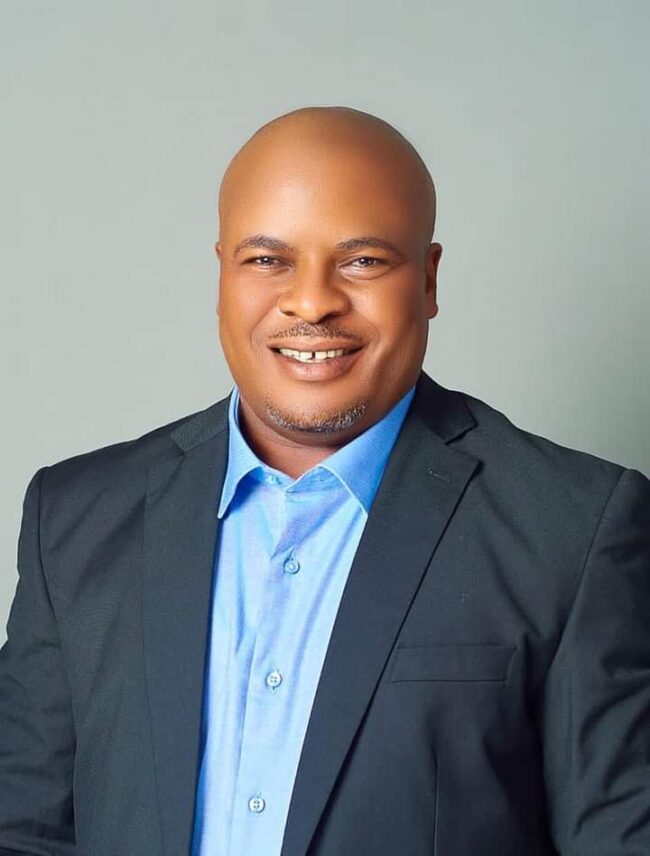 At the heart of this call for good governance lies the imperative to address critical issues such as healthcare, education, and infrastructure. The citizens of Ondo State deserve access to quality healthcare facilities, ensuring that their well-being is safeguarded. A robust educational system that nurtures the talents of the youth and prepares them for the challenges of tomorrow is equally vital. The call for good governance echoes in the need for well-maintained infrastructure, fostering economic development and improving the overall quality of life.
It is imperative to recognize that politicking, while a natural component of democratic processes, should not overshadow the essence of governance. The electorate, conscious of their needs and aspirations, seeks leaders who transcend political rhetoric and embark on tangible initiatives that uplift the state. Good governance is synonymous with transparency, accountability, and a sincere commitment to serving the people's interests.
In steering Ondo State toward a brighter future, leaders must rise above political divides and unite in the pursuit of common goals. The citizens yearn for an era where their welfare is not compromised for political gains, but rather enhanced through effective policies and strategic development initiatives. The call for good governance is not just a plea; it is a collective vision for a flourishing Ondo State where every individual thrives under the guidance of dedicated leaders.
As we prepare for the 2024 Guber election, let us remain steadfast in our demand for good governance. Ondo State's potential can be fully realized when political actors prioritize the needs of the people over personal or party interests. Together, with a shared commitment to good governance, we can pave the way for a prosperous and harmonious future for Ondo State.
High Chief Emmanuel Taiwo Adekunle is the Sasere of Iselu, Owo Kingdom and a former Candidate for Member, Ondo State House of Assembly.