By Olaseeni Oyesusi An Ondo born philantrophist and business mogul, Dr Emmanuel Tola Awosika has described cashless economy as a very good g
By Olaseeni Oyesusi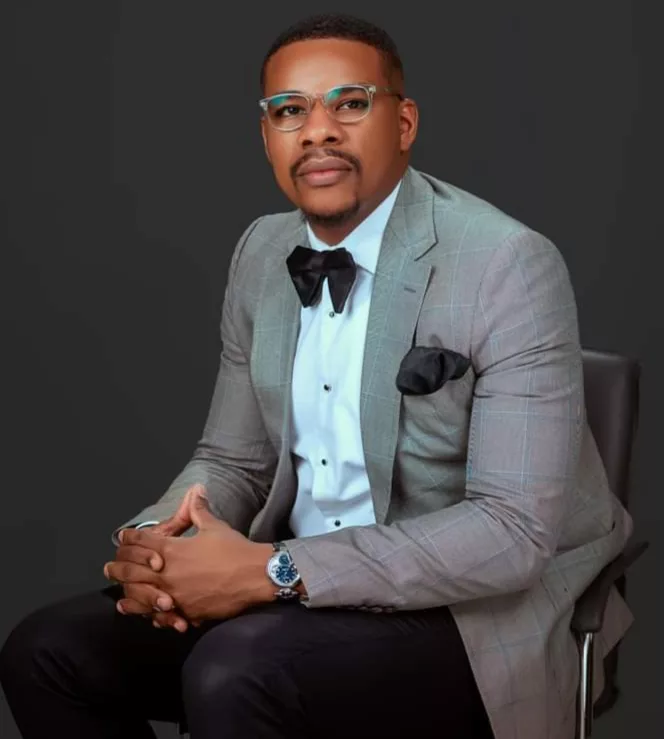 An Ondo born philantrophist and business mogul, Dr Emmanuel Tola Awosika has described cashless economy as a very good global policy but queried the circumstances that surrounds the implementation especially the untold hardships subjected the members of the society to. He said the policy must not be made towards making life difficult for the people especially the common citizens. The PDP Chieftain made this known while exercising his franchise during the State Assembly election in his Ondo city country home.
He said if the cashless economy is well implemented without targeting at a particular individual, the aftermath effect will definitely improve the economy. In his words, " cashless economy is a good policy but the implementation is too agressive and harsh on the common citizens".
"The whole world has moved away from cash policy but implementing It requires a staggered approach.".
"A cashless society has better advantage at the long run if sincerely Implemented".
However, Dr. Tola Awosika has attributed his exit from the ruling APC to the fact that the party lacks genue internal democracy and some people within it has hidden plans which is not a character of a progressiveness.
" The APC election process was wrong and lacks transparency, a lot of people within the party have hidden plans".
"I'm a Progressives and I like to align myself with progressive minded people".
Meanwhile, when asked of his position on the last presidential election, he said the election was characterized with irregularities and that is why it is being challenged in the court.
"The last presidential election is being challenged in the court as it wasn't free, fair and credible. There are evidences and the judiciary is expected to do the needful".
Dr. Awosika however urged the people to be hopeful for a better Nigeria through the PDP government.