2023: WE COME WITH RENEWED POSITIVITY AND HOPE OF A BETTER SOCIETY, OGUNDARE ASSURES CONSTITUENTS The candidate of the Social Democratic Part
2023: WE COME WITH RENEWED POSITIVITY AND HOPE OF A BETTER SOCIETY, OGUNDARE ASSURES CONSTITUENTS
The candidate of the Social Democratic Party (SDP) for the Owo/Ose House of Representatives seat, Comrade Oluwaseyi Gabriel Ogundare has assured constituents of a better society.

OGO, in his new year message, implored the members of the Owo/Ose Constituency to keep the dream of a better society alive, as he is ready to salvage the constituency from her pauparized state.

In the press release made available to Chronicle magazine, Ogundare wrote;
Dear Constituents,
I felicitate with you all as we enter the year 2023, a year of great importance to us all as individuals, constituency, and a nation at large.
The journey of the just-concluded year was turbulent for some of us; but whatsoever that might have happened, we give glory and adoration to God.
It is on this note that I, Oluwaseyi Gabriel Ogundare, congratulate all indigenes and residents of Owo and Ose local government area for the successful journey into the new year; as this year will birth unto us all abundant blessings and renewed hope for better lives and community.
As we all know that we have yet entered into a paramount year to take a decision that will make or mar our communities and nation, it is high time that I reiterated my unflinching commitment to salvage Owo/Ose constituency from her pauperized state.
Whatever challenges we may have faced, whatever storms we may have confronted and survived, Nigeria remains a truly blessed country, a country of gifted men and women who continue to distinguish themselves in all spheres of life, a country whose diversity remains a source of strength.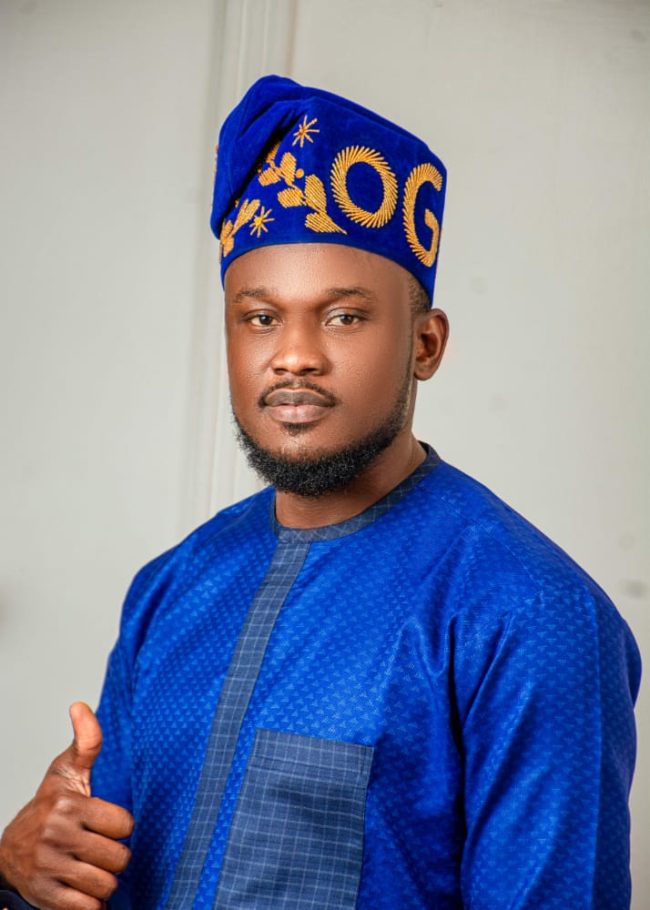 And on this note, I wish to re-emphasize the journey that we started months ago; to represent Owo/Ose in the lower chamber of the National Assembly is still very much on. It is with great enthusiasm that I welcome us to the year we will collectively rewrite the story of our consistency, and as come February 25th 2023, we shall all come en mass to give our mandate to a representative that will capture everyone in the scheme of things, which I have promised in my manifesto.
As we all know, I am contesting this seat under the aegis of the Social Democratic Party (SDP) to reposition Owo/Ose in the league of the high-flying constituencies, it will be the era of an all-inclusive representation.
On a final note, I implore all members of Owo/Ose federal constituency to be law-abiding and dwell in harmony and unity as we hope for the better day that will be set upon us soon.
I wish you all a happy and rewarding 2023. God bless Owo and Ose and God bless Nigeria.
Happy New Year.
Signed:
Oluwaseyi Gabriel Ogundare
Social Democratic Party (SDP) House of Representatives Candidate, Owo/Ose Federal Constituency.