AKURE YOUTHS URGE ADEMOSU TO FACE HER JOB AND RESPECT THE OPINION OF MRS AKEREDOLU "Says Akure women are disciplined not wayward. The Akure you
AKURE YOUTHS URGE ADEMOSU TO FACE HER JOB AND RESPECT THE OPINION OF MRS AKEREDOLU
"Says Akure women are disciplined not wayward.
The Akure youth forum AYF (Apex body of youth groups in Akure kingdom) has urge the special adviser to the governor on inter governmental affairs, Mrs Bunmi Ademosu to face her job strictly and stop meddling into the personal affairs of the governor as alleged by the wife of governor, Mrs Betty Anyanwu-Akeredolu.
The president of the group Kayode Arowosegbe made the statement after the first meeting of the body for the year 2023.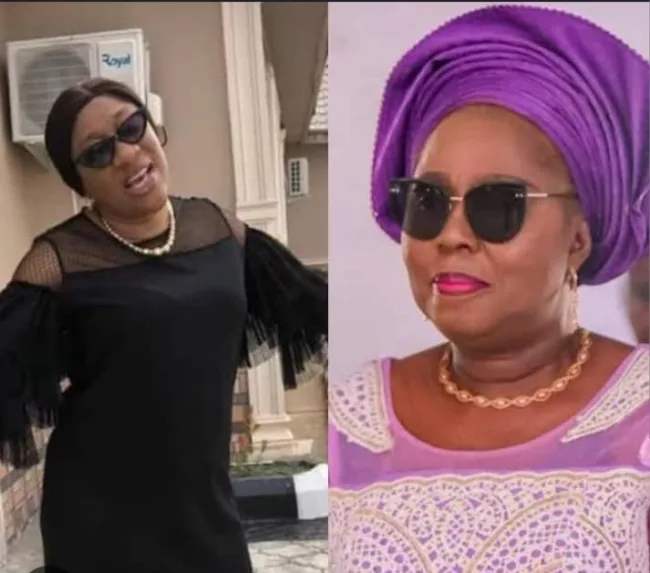 The group urge Mrs Bunmi Ademosu to respect the opinion of the wife of the governor and desist from meddling into un-official issues regarding the affairs of the governor.
"Recall that the wife of the governor alleged our sister of sneaking in concoctions into the private abode of the governor and warned her to stay away from her husband.
The allegation if it is true is a condemnable act which is not in the character of Akure women.
Akure women are known to be well disciplined, dedicated to duty, strict and not wayward.
The association also take a swipe at the elemo family for putting up a statement in which the group tagged shameful! The elemo family is supposed to caution their daughter cos in Akure kingdom we respect and cherish marriage bonds.
The group call on the Deji of Akure kingdom Oba (Dr) Ogunlade Aladelusi CFR alongside other Oba's in Akure to call Bunmi Ademosu to order so that People wont see the alleged action of Bunmi Ademosu as the normal character of Akure women.
The group prayed that God will grant the governor quick recovery.