Encomium as Oluwaseyi Gabriel Ogundare obtains PDP Nomination form By: Olanrewaju Ayo It was an epoch event on Thursday 31st of March 202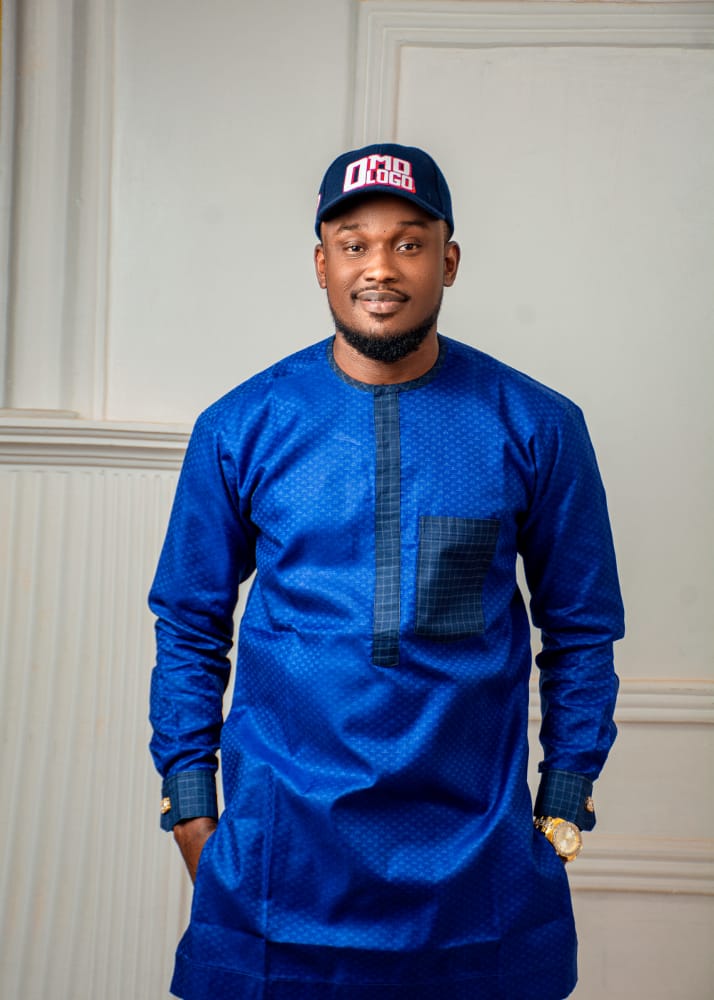 Encomium as Oluwaseyi Gabriel Ogundare obtains PDP Nomination form
By: Olanrewaju Ayo
It was an epoch event on Thursday 31st of March 2022, as Comrade Oluwaseyi Gabriel Ogundare, an Aspirant for the Member, House of Representatives in Owo/Ose Federal Constituency under the People's Democratic Party, obtains his nomination and expression of Interest form at the PDP Secretariat In Akure.
The Imoru born technocrat, who has portrayed a high level of good governance traits and professional track records was accompanied by some party leaders and political groups in Owo/Ose Federal Constituency.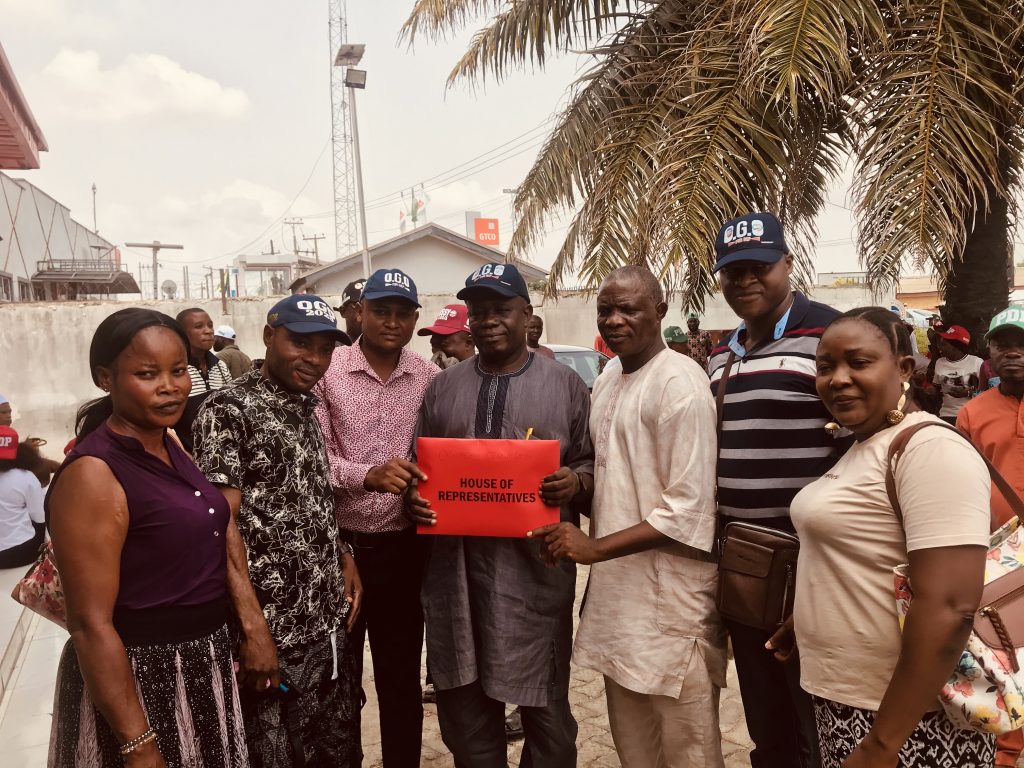 According to OGO, the move became imperative in other to answer the call of the people of Owo/Ose, who have overtime yearned for an all-inclusive representation and a representative that will channel their interest without any form of bias.
Recently, Ogundare, the leading and frontline aspirant for the Owo/Ose Federal Constituency seat, began consultations after he arrived in his country home amidst great jubilation and popular acceptance.
Addressing Newsmen at the Party's secretariat, the Director-General of the OGO campaign committee, Prince Ade Okiki, lauded the different support groups for yielding to the call to support a credible candidate, and in optimism, call on members of the constituents in Ose/Owo to support the OGO's mandate.
"We will go all out to seek the support of the people for the Primary elections and I can assure you that Oluwaseyi Ogundare will come out as the party's candidate. We have this assurance because OGO is trustworthy and straightforward, he has so much given to the community by constructing schools, donating transformers to communities, among other philanthropic gestures." He said.
Meanwhile, the Director-General also emphasized the people's yearning for a credible candidate like Oluwaseyi Ogundare. In his words, "OGO is a man that we can send on an errand and record success, he is not on a mission to enrich himself, but to listen to the needs of the people, and that is the reason we are sending him.
While also reacting to various political issues in the country, Prince Ade Okiki said the people are tired of the All Progressive Congress-led administration. He implored Nigerians to stop selling their votes and support credible candidates with good track records.
OGO, as fondly called by political associates and Admirers, has distinguished himself as a Human capacity builder and an advocate of proper representation and good governance.