OWO CONSTITUENCY 2 2023: WHAT YOU DON'T KNOW ABOUT ROTIMI OLUSEGUN AKA OLUOGBO Rotimi Olusegun, OLUOGBO as fondly called by friends is a you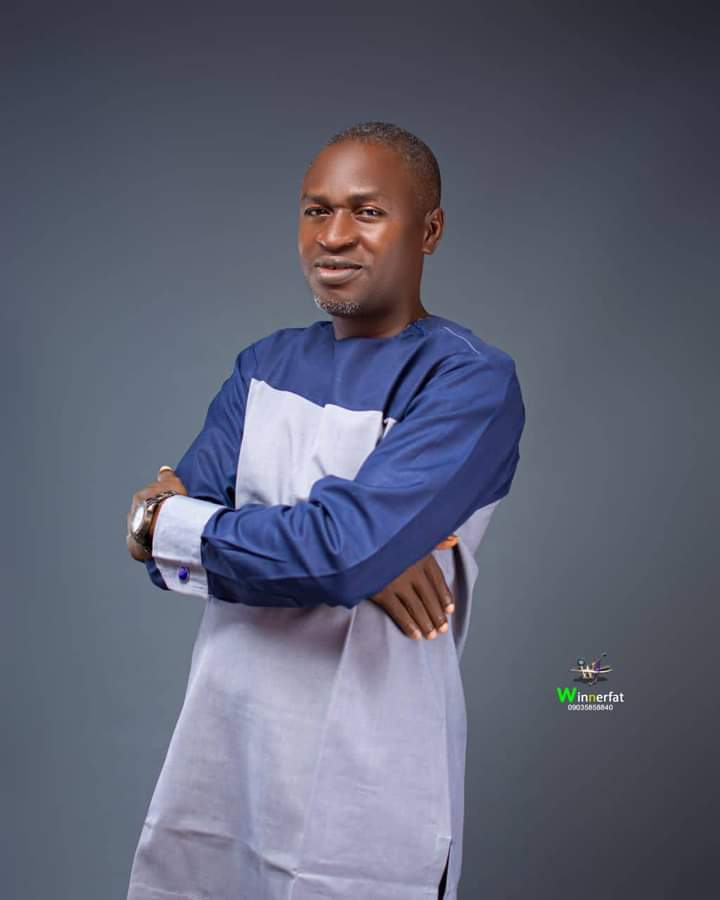 OWO CONSTITUENCY 2 2023: WHAT YOU DON'T KNOW ABOUT ROTIMI OLUSEGUN AKA OLUOGBO
Rotimi Olusegun, OLUOGBO as fondly called by friends is a young entrepreneur and a seasoned and grassroots politician per excellence.
He was born over four decades ago to the family of Late Mr. Emmanuel and Mrs. Hannah ROTIMI OJO, all from Uso, Owo Local Government area of Ondo State.
He attended Saint Paul's Primary School Ondo, Oyemekun Grammar School Akure and then The Ondo State Polytechnic, Owo (now Rufus Giwa Polytechnic, Owo) where he had an OND in Accounting before proceeding to Adekunle Ajasin University, Akungba-Akoko where he bagged his B.Sc in Economics.
Olusegun is one of the most successful entrepreneurs of his generation with ventures in wood processing with his company, EDJ & EWA Nigeria Limited.
With the help of God, He had rendered and still rendering services to humanity especially in the areas of education and business support by organizing free holiday lessons to students in secondary school, payment of school fees of pupils in primary and students in secondary schools, payment of WAEC fee of indigent students. He has also supported business ventures operated by youths in order to have a sustainable income.
Mr. Rotimi Olusegun is known widely for footballing and generosity. He has also won several awards and accolades in recognition of his positive roles to the growth of youths, community, church of God and anyone who come across him irrespective of race, tribe and colour.
He was the Secretary of All Progressive Congress (APC) in Uso/Emure-Ile Ward 11 between the year 2014 and 2017. He also took the position of a Treasurer in the same ward from year 2017 to 2021.
OLUOGBO has shown interest in running as a Member of Ondo State House of Assembly in the forthcoming general election in 2023 under the umbrella of the All Progressive Congress (APC).
He is happily married to his beautiful wife, Kehinde Jolayemi and their family is blessed with lovely children.
OLUOGBO IS HERE!!! Support OLUOGBO