ONDO ASSEMBLY CONFIRMS JUDICIARY SERVICE COMMISSION NOMINEE By Awodeyi Elizabeth Ondo State House of Assembly has confirmed the appointme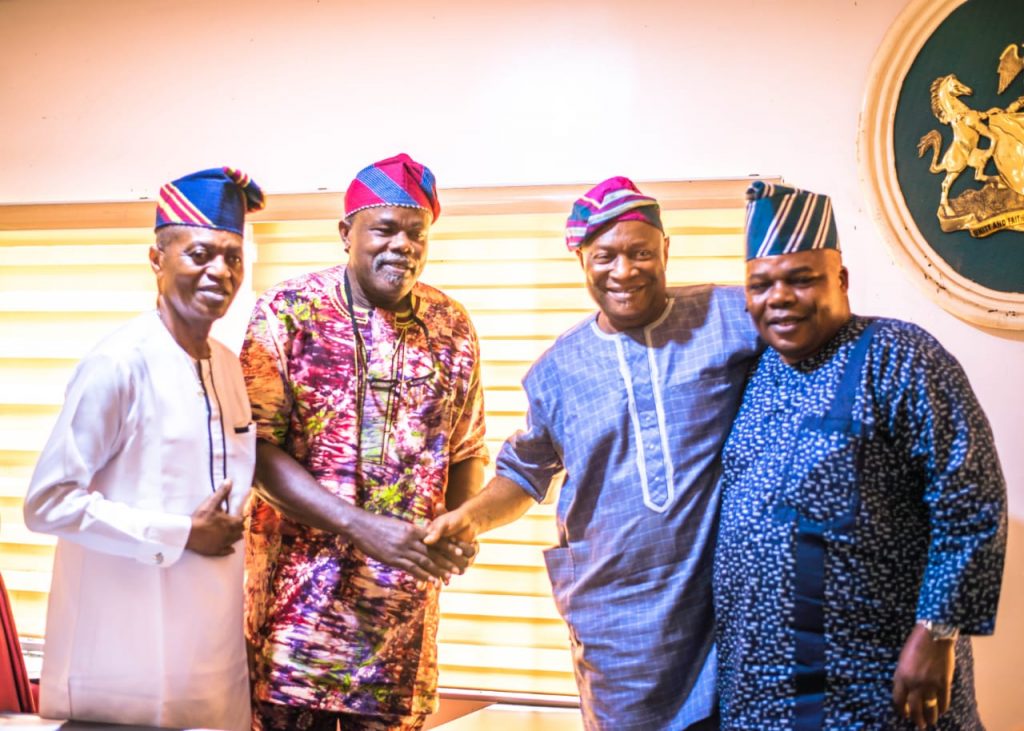 ONDO ASSEMBLY CONFIRMS JUDICIARY SERVICE COMMISSION NOMINEE
By Awodeyi Elizabeth
Ondo State House of Assembly has confirmed the appointment of Mr. Akinkuolie Ayodeji as a Member of the Ondo State Judicial Service Commission.
This followed the submission and consideration of report of the House committee on Selection chaired by the Speaker, Rt Hon Bamidele Oleyelogun.
The Lawmakers who just resumed from their eight weeks recess, commenced their legislative activities with immediate effect.
While presenting the report of the committee, the Deputy Speaker and the vice Chairman of the committee on selection, Rt Hon Aderoboye Samuel, said Akinkuolie Ayodeji is physical, mentally and emotionally fit for the job.
The Majority Leader, Hon Oluwole Ogunmolasuyi moved the motion for the adoption of the committee's report and confirmation of the nominee, which was seconded by Hon Towase Kuti.
The Speaker, Rt Hon Bamidele Oleyelogun upon the unanimous decision of the House ruled for the confirmation of his appointment.
While appreciating the Lawmakers for their work last year, Mr.Oleyelogun recalled that the House recorded a huge success in its activitives and encouraged them to do more this year.
The appointee, Akinkuolie Ayodeji who appreciated the Lawmakers for doing their job with sincerity, promised to work for the progress of the judicial system.
He also thanked Governor Oluwarotimi Akeredolu for the confidence reposed in him and assure to contribute his quota to the continued development of the State.