OLOGUN CHARGES ROLE MODEL AFRICA ON TRUTH Ondo State Commissioner for Youth and Sports Development, Otunba Bamidele Ologun has changed Role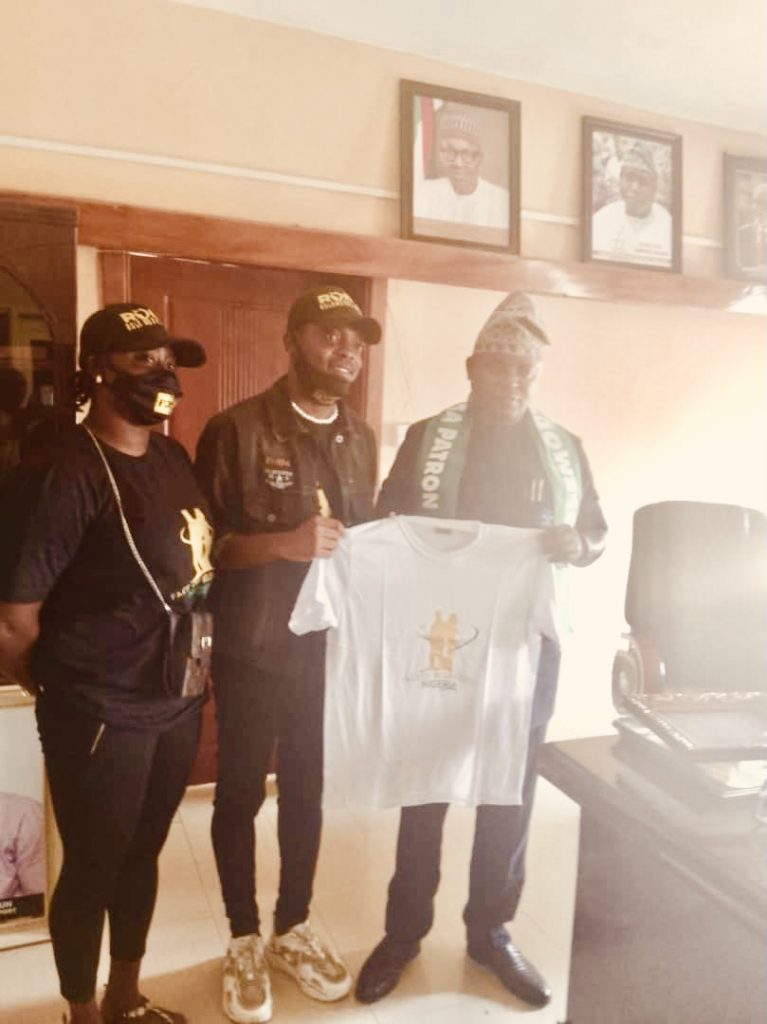 OLOGUN CHARGES ROLE MODEL AFRICA ON TRUTH
Ondo State Commissioner for Youth and Sports Development, Otunba Bamidele Ologun has changed Role Model Africa to make the truth their watch words, he also promised them his supports.
Role Model Africa is an organization that is responsible for organizing beauty competition, based in Akure, Ondo State.  The Commissioner made this assertion when the management of the organization visited him in his office. In his words: "I will support you but I require honesty from you and any moment you deviate from the truth you stop to receive my supports".
He thanked them for the visit and encouraged them to continue in their service to humanity. Earlier in his remarks, the Executive Director of Role Model Africa, Mr Oniye Williams thanked the Commissioner for his audience and said one of the main reasons for the visit was to confer on him the patron of the organization, also to inform him of the organization annual event tagged, Face of Role Model Nigeria', coming up later in the year in Akure. He also asked for logistic support for provision of transport during the program. The Commissioner agreed to be the patron and promised to provide vehicle for the program but affirmed that they should continue to inform him before the program.
Other highlights of the visit is the decoration of the Honourable Commissioner as the patron of Role Model Africa.