Oleyelogun Debunks Purported Resignation Letter, Urges Security on Investigation By Awodeyi Elizabeth Ondo State House of Assembly Speake
Oleyelogun Debunks Purported Resignation Letter, Urges Security on Investigation
By Awodeyi Elizabeth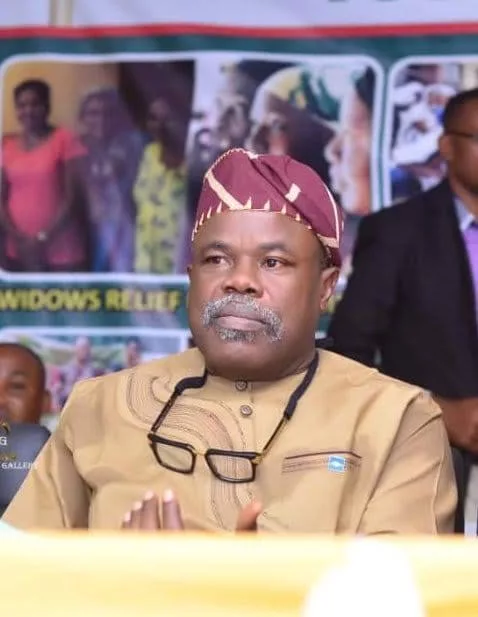 Ondo State House of Assembly Speaker, Rt Hon Bamidele Oleyelogun has debunked the rumour going round that he has resigned as the Speaker and called on security operatives in the state to investigate his purported resignation letter and prosecute those who perpetrated the evil.
The speaker make this known while speaking with the Press in his office at the Assembly Complex Akure.
He said "As a legislature, I can't write a letter without a reference and there's no how I'll write a letter without directing it to the Governor and I'll discuss with him, I can't throw the state into chaos".
"I'm not fighting anyone, my colleagues and I are together, the signature under the letter is not mine, that is not how I use to write my date and moreso, the line under the letter headed paper and the other line, there's always a space in the letter of this honorable house that I'm using. So, it is not my letter, it's just from the men of the under world, they are trying to disturb the peace that is reigning in Ondo State".
"There is no crisis in the House of Assembly, we are all together. I didn't resign, I am still doing my work as the speaker".
On the issue of the security men at the gate of the Assembly complex, the speaker revealed that they were there to provide adequate security to those that would attend the valedictory plenary.
"This is my third time in the House of Assembly, anytime that there will be valedictory plenary, there is adequate security to check those that will be coming in because some people can come in with weapons and we need to protect this honorable house".