Fashionable Finds: Discovering Hidden Gems in the Nigeria Fashion Industry Ondo State Nigeria, is generally known for its love for culture and fas
Fashionable Finds: Discovering Hidden Gems in the Nigeria Fashion Industry
Ondo State Nigeria, is generally known for its love for culture and fashion where nothing short of class and excellence in every strata of a modern society, especially fashion, is expected by its upper echelon demographic, emerges this classic clothing brand "Owas Impressive outfit".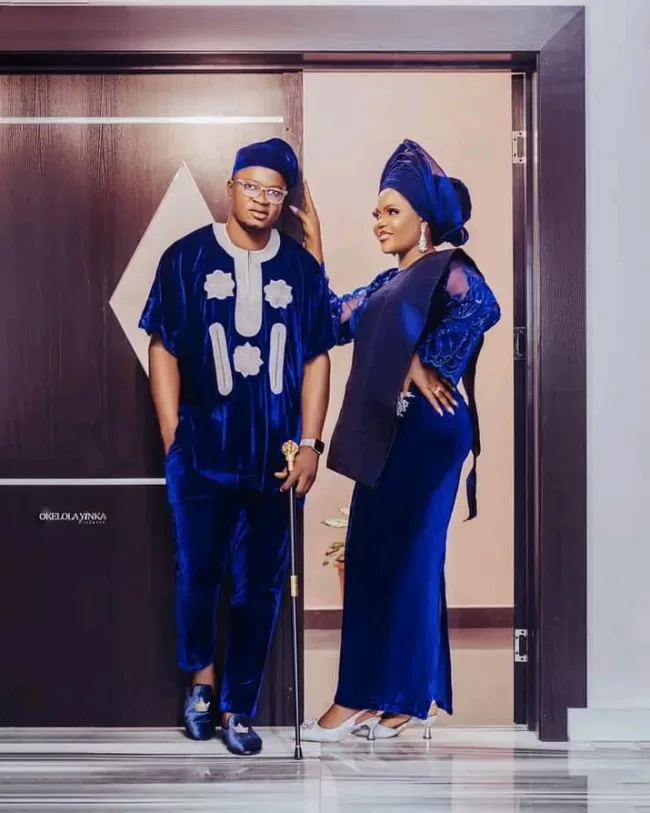 The CEO and founder of Owas Impressive Outfit is no other one than Owadasa Olanrewaju Ezekiel, A trained Marketer with different marketing skills. He established this unique fashion brand in 2018 and has since worked diligently with his team of exceptionally talented modistes, to create and build a brand of repute that prides itself of catering to the fashion needs of the more debonair modern man and stylish woman.
Providing both bespoke and ready-to-wear outfits ranging from Print Shirts to Suits, to native Attires and Agbada, that aren't gender specific, prides itself of crafting world-class, top-notch outfits with worldwide delivery expeditiously.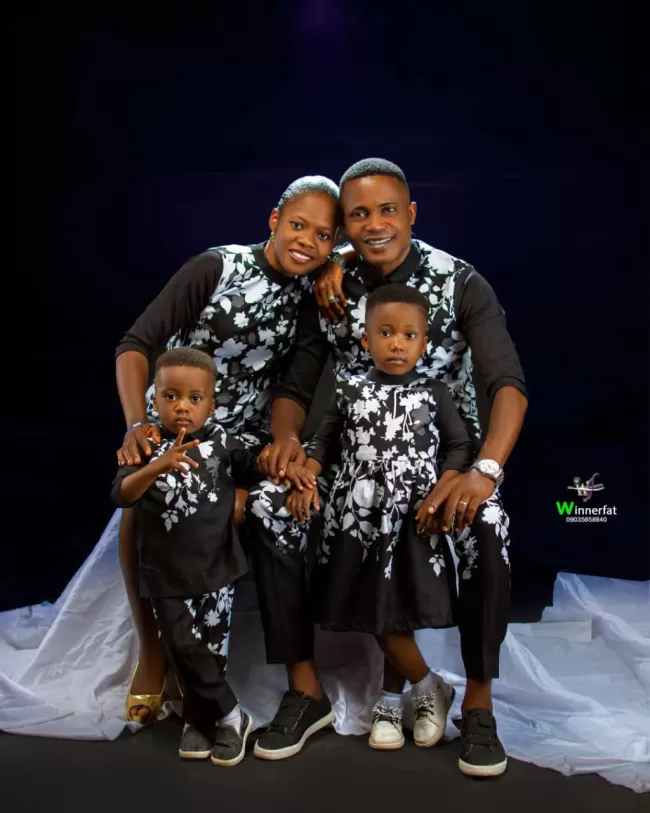 Owas Impressive Outfit released it first collection ( Timeless Collection ) in 2020 to show that his brand has alot for the fashion industry. Impressive Touch Collection, the brand's most recent releases, was created, just as the name rightly states, to reflect satisfaction. With one of the Owas Impressive Outfit goals and core believes "that everyone deserves the best", Impressive Touch Collection bestows upon it's wearer, the feeling of confidence to walk, heads held high and a proverbial "pep in their step"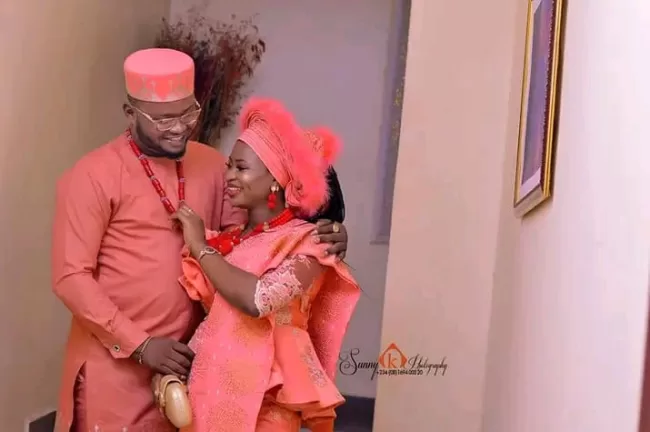 Owas Impressive Outfit and it's Impressive Touch Collection are by all means words that should come up in conversations about African fashion as the brand is driven to neither make, not just it's mark nor to only carve out a niche for itself in the industry, but to ultimately dominate the global market.

Brand name: Owas impressive outfit
Instagram Handle: @owas_outfit
Facebook page: @Owas impressive outfit
Website: www.owasimpressiveoutfit.com.ng
CEO/Founder: Owadasa Olanrewaju. E