Eid El Kabir: Hon. Emmanuel Taiwo Adekunle greets Muslim faithful, harps on unity As we gather to celebrate the joyous occasion of Eid El Kabir, I
Eid El Kabir: Hon. Emmanuel Taiwo Adekunle greets Muslim faithful, harps on unity
As we gather to celebrate the joyous occasion of Eid El Kabir, I extend my warmest greetings and heartfelt wishes to all members of our diverse and vibrant community. May this auspicious festival bring immense happiness, peace, and prosperity to every home.
As a Leader entrusted with the responsibility of serving our community, I reaffirm my commitment to upholding the principles of justice, fairness, and inclusivity. I pledge to work tirelessly for the betterment of our society, fostering an environment where every individual can thrive, regardless of their background or beliefs.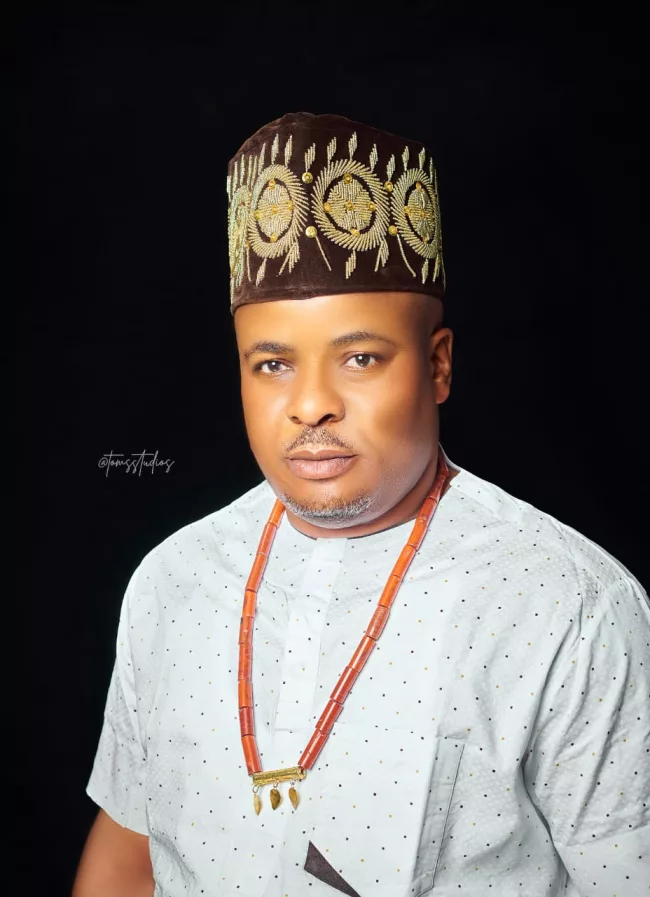 Let us use this occasion to renew our resolve in building a nation that cherishes harmony, tolerance, and mutual respect. As we exchange greetings and share meals with our loved ones, let us extend our hands to those in need, reaching out to those who are less fortunate. Together, let us strive to create a society where no one is left behind, where everyone has equal opportunities to succeed and prosper.
In the spirit of Eid El Kabir, let us set aside our differences and embrace the values that unite us. Let us build bridges of understanding and cooperation, promoting a society that celebrates diversity as a source of strength. By doing so, we can create a legacy of harmony that will resonate for generations to come.
Once again, I extend my warmest wishes to all of you on this joyous occasion of Eid El Kabir. May your celebrations be filled with love, happiness, and blessings. Let us seize this opportunity to foster unity, peace, and progress in our beloved nation.
Eid Mubarak!
Signed:
High Chief Emmanuel Adekunle Taiwo
Sasere Oselu of Owo kingdom.