EASTER: OGUNDARE FELICITATES CHRISTIANS, PREACHES HOPE, SACRIFICE As Christians all over the world celebrate Easter, in commemoration of the resur
EASTER: OGUNDARE FELICITATES CHRISTIANS, PREACHES HOPE, SACRIFICE
As Christians all over the world celebrate Easter, in commemoration of the resurrection of Jesus Christ, Comr. Oluwaseyi Gabriel Ogundare has urged Christian faithful, especially the people of Owo/Ose and Ondo State to imbibe the true virtues of love, hope, and Sacrifice, which are the paramount lessons of Easter.
The former House of Reps candidate, in a special goodwill message, admonished Christians to imbibe the spirit of brotherly love, peaceful co-existence, and tolerance.
"As Christians celebrating Easter this year, I urge you all to reflect on the significance of its lessons of piety, salvation, Love, and most especially, an assured hope.
This is the period we all need to pray for the sustainability of our country, as we all hope to overcome all retrogressive and divisive forces in our midst and build a strong, united, and prosperous Nation."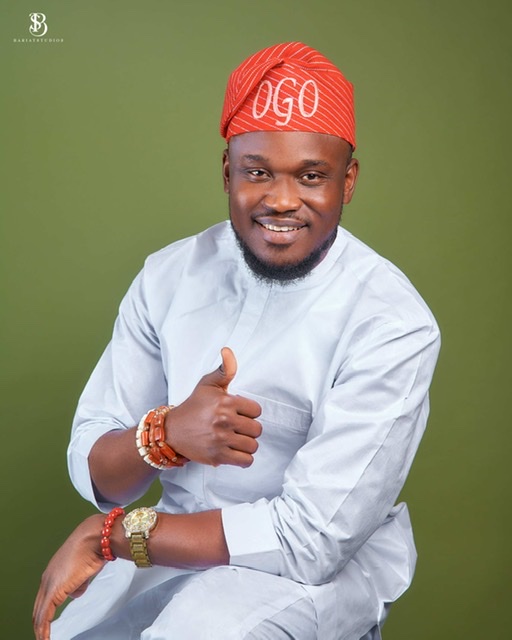 Ogundare further advised Constituents to remain peaceful and imbibe all the virtues Christ portrayed in His walk on earth even until Calvary.
"We hope for a better society, and it can be achieved if we all make sacrifices, and love one another without religious and tribal bias, this is one of exemplified life Jesus portrayed. May the Joy of the season fill our hearts." He said.