Dele Ologun laments high rate of Anti-Social Activities Among Youths The Ondo State Commissioner for Youth and Sports Development, Otunba De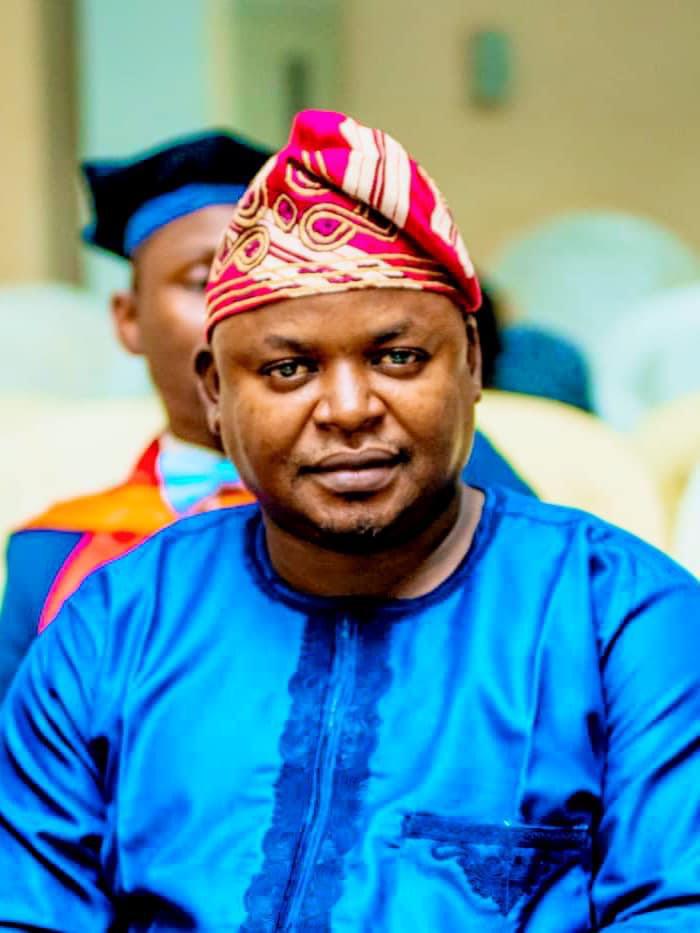 Dele Ologun laments high rate of Anti-Social Activities Among Youths
The Ondo State Commissioner for Youth and Sports Development, Otunba Dele Ologun has called on the Police and members of the State National Drugs and Law Enforcement Agency, (NDLEA) to intensify more on their efforts at curbing the menace of drug abuse and cultism in the State.
He made this known while addressing Newsmen in his Office, on the 11th of March,2022. According to him,the high and increasing rate of anti social activities such as Drug Abuse and cultism is worrying and alarming in the State.
While making reference to the latest incident which led to the death of a student at "Agolo High school" Ikare Akoko during the inter – house sports competition of the School, the Commissioner enjoined security operatives in the State to swing into immediate action.
According to him, "our institutions are places of learning and sporting activities should not be used as a tool to perpetuate violence in the State, hence the need for all security and law enforcement agencies in the State to ensure that there's a drastic reduction of anti social activities amongst students in the State".
 Adetunji Goke. 
Press Officer