BYE Election:Hon Owoyemi Bukola congratulates Otunba Mayokun Lawson Alade LAF on his victory, promises unalloyed support The campaign has be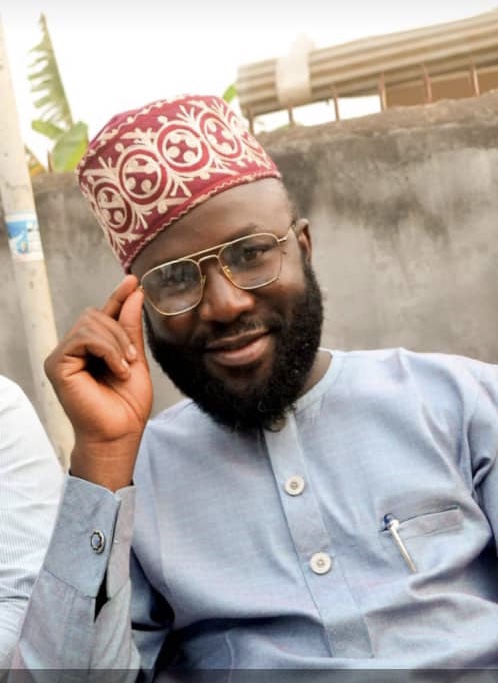 BYE Election:Hon Owoyemi Bukola congratulates Otunba Mayokun Lawson Alade LAF on his victory, promises unalloyed support
The campaign has been done, the election has been held and winner has emerged. On this note, one of the contenders during the election, Hon Owoyemi Emmanuel Bukola has sincerely congratulated the winner, Hon Mayokun Lawson Alade LAF on his victory at the just concluded Akure South/North Federal Constituency Primary Election of All Progressives Congress (APC).
In his words "I want to believe that God is behind any victory that anyone records in any area of life". "There is no doubt the fact that your dedication and commitment to the course of your people have earned you this victory and my prayer is that God that did this will see you through even to the general election".
"As a youth, o say that you will give the youths more concentration is an understatement going by you antecedents".
" I also want to use this medium to register my support before during and after the general election". He said.
It would be recalled that Hon Mayokun Lawson Alade defeated other seven Aspirants pulling 301 votes.