Business Tycoon, Otunba Kunle Lawal Bags Pillar of Youth Development Award Olanrewaju Ayo An Owo-born Cocoa Merchant and Auto Dealer, Otunba Kunle L
Business Tycoon, Otunba Kunle Lawal Bags Pillar of Youth Development Award
Olanrewaju Ayo
An Owo-born Cocoa Merchant and Auto Dealer, Otunba Kunle Lawal, an embodiment of hard work and resilience will bag Pillar of Youth Development Award on Sunday, 28th of August, 2022.
The Award will be bestowed on him by the Chronicle Magazine, an independent news medium, that has been in existence for almost a decade, to serve as feedback between the Government and the people.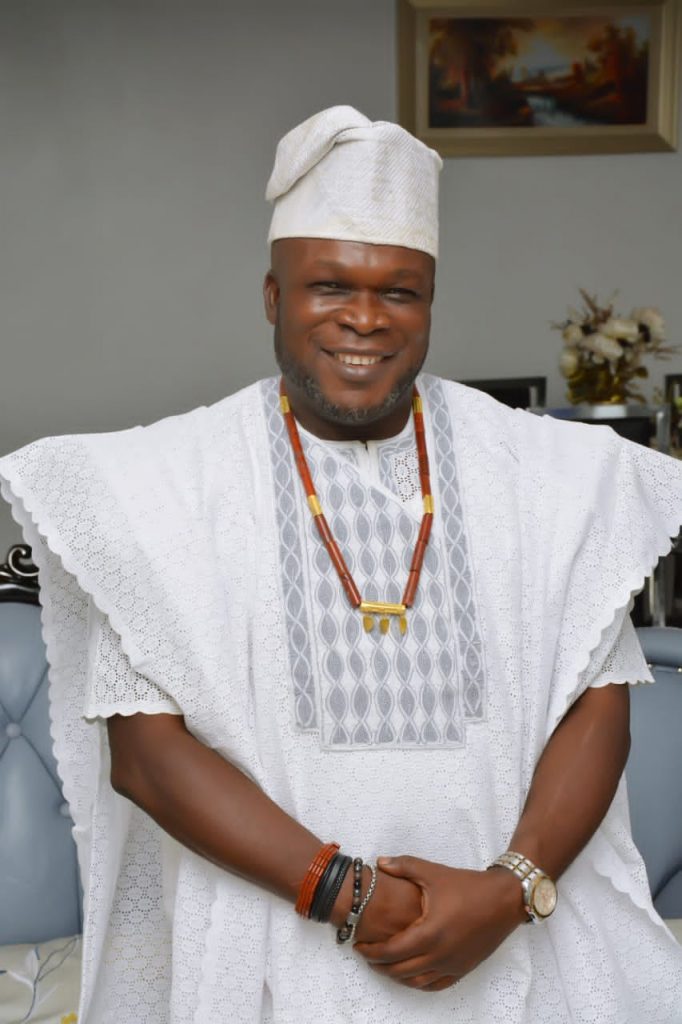 Otunba Lawal, the Chief Odide of Owo,  has over the years distinguished himself as a young Nigerian, who has taken the step of being an employer of labour, and a dutiful human resources developer.
The Chronicle Magazine Award is a special category of Awards designed to celebrate and honour individuals of unaltered integrity and dignity; who have distinguished themselves in their chosen paths.
The theme of this year's Anniversary/Public Lecture is Insecurity: A Threat to Human Existence and Economic Development in Nigeria to be delivered by Mr. Eni Akinsola, the CPS to former Governor Olusegun Mimiko of which Chief Ifedayo Adedipe SAN is expected to be the Chairman.
The 9th in the series will be held at the Sunbeth Hotel, Sijuade, Akure, with Governor of Ondo State, Arakunrin Rotimi Akeredolu as Special Guest of Honour.
While Special Guests for the ceremony are Rt. Hon Victor Olabimtan, SUBEB Chairman, Dr. Tolulola Bayode, the President and Founder of the biggest Orphanage homes in Africa.
In the meantime, HRM Aladelusi Ogunlade, Deji of Akure, HRM Ademola Adebiyi Oyinbade,
Oloba of Uso and HRM Rotimi Obamuwagun, the Olumoru of Imoru will be Royal Fathers of the Day.