RCCG Distributes Tables, Chairs To Less Privileged in Akure By Musa Ayodeji The Redeemed Christian Church of God (RCCG) Ondo Province 9, has di
RCCG Distributes Tables, Chairs To Less Privileged in Akure
By Musa Ayodeji
The Redeemed Christian Church of God (RCCG) Ondo Province 9, has distributed five tables and chairs to some students of CAC Grammar School Akure, the Ondo State Capital.
The Pastor in charge of Ondo Province 9, Pastor Yinka Ogunode, presented the school materials to indigent students in the school premises on Monday, 25th of September, 2023.
The Assistant Provincial Pastor in charge of CSR in the Province, Pastor Olumide Oludunsin, made it known that the CSR department of the RCCG worldwide is saddled with provision of amenities for the needy without sentiment. He also said Ondo Province 9 is not different in making life bearable for the people within its ability.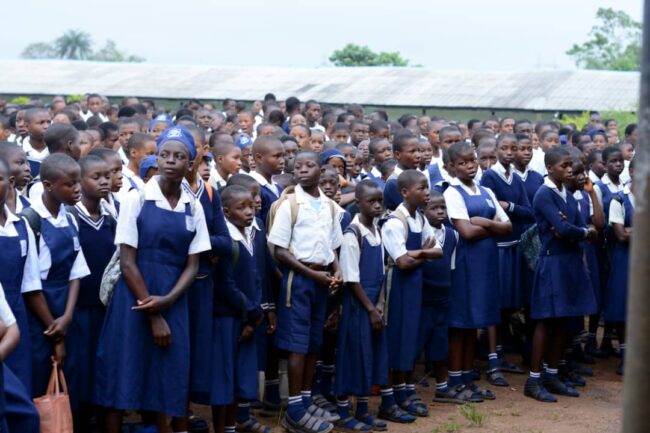 His words "this is one of the programs we do in RCCG to help the poor and the less privileged. We call it Christian Social Responsibility. We are here today to present chairs and lockers to the less privileged among the students and we have been able to do that".
"It is a voluntary program that is done in the Redeemed Christian Church of God. We do go to the hospitals, we repair roads, go to Prisons, give food to less privileged, give free medical assistance and we remember the poor."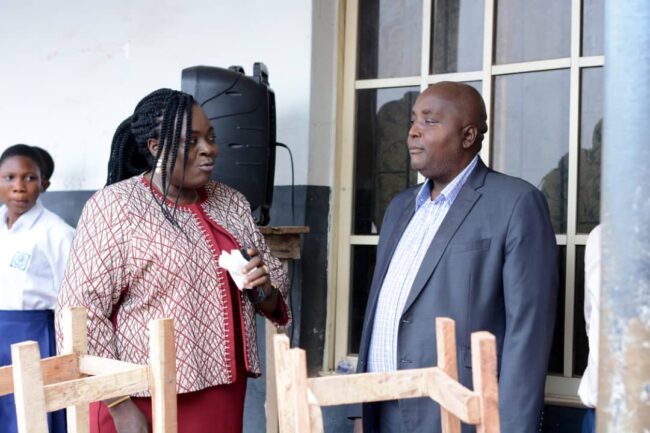 "It has been long we started this program and God has been helping us. This is the beginning of our new year now, we have done this to help the society"
Meanwhile, in her reaction, the Principal of the school Mrs. Adetimehin Oluwapelumi appreciated the timely intervention of the church.
According to her "it is a gesture carried out by the Redeemed Christian Church of God by presenting us 5 chairs and lockers for the poor students in our school", she stated.
One of the beneficiary students, Adebola Fisayo appreciated the church for deeming it fit to offer invaluable assets despite the extant economic realities.