The Heart of Gold in Isaac Fayose By Olaseeni Oyesusi The name is Isaac Fayose. Call him hope restorer, you are right, say he is a philanthropi
The Heart of Gold in Isaac Fayose
By Olaseeni Oyesusi
The name is Isaac Fayose. Call him hope restorer, you are right, say he is a philanthropist, you are not wrong, tag him a succour giver, you have not gone astray, name him a cheerful giver, you are very correct.
The younger brother of former Ekiti State Governor has written his name in Gold as far as scrupulosity in the area of touching lives is concerned. He gives indiscriminately and does charitable activities with passion. Isaac Fayose has been using his kindness to cover many beautiful faces around him from hunger to strife with his daily 'Food Bank Initiative.'
The Food Bank project is no doubt a live changing one as it has affected hundreds of positively. For instance, the young entrepreneur has been using virtually all his days to give succour to the underprivileged in the society and promises to continue as long as he lives. The enterprising CEO of View Resort and Mama Afric, Isaac's milk of human kindness, is like an inestimable fountain, and has endlessly flowed to whet parched throats and soothe frayed nerves across the land. The surprised part is that whenever he is doing his humanitarian activities, ho does with eargerness and enthusiasm. He is to this extent highly regarded, respected and honoured in the society.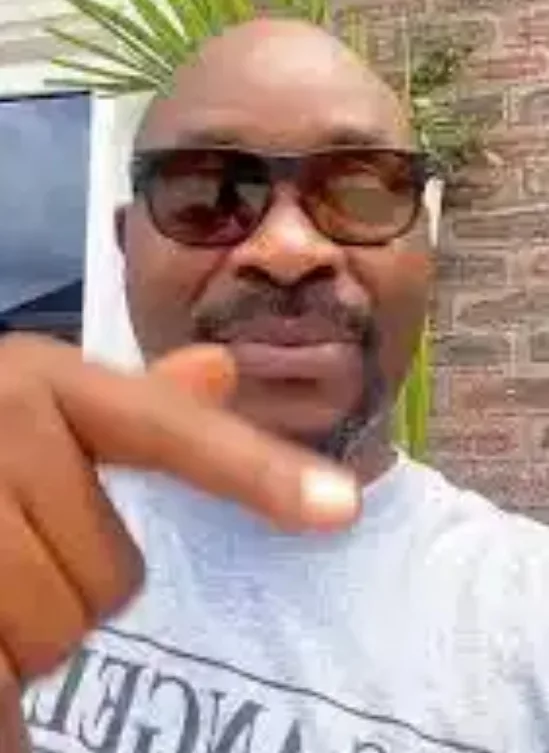 Fayose's philanthropic activities cut across many spheres of the society and transcend ethnic, social and religious boundaries, with a devotion of a substantial chunk of his private resources towards the care and service of not just the less privileged but also to humanity as a whole.
More than 700 people have benefited.from his food bank.initiative of which it has to some extents relieved many of economic stress and untimely death. One of his beneficiary confessed at a time that he almost committed suicide if not for the timely intervention of Isaac Fayose food bank.
Isaac Fayose with thousands of followers across the three major social media platforms viz Facebook, Tiktok and Instagram, has made it a ritual to do giveaway het tagged "food bank:
This initiative he started around 2017 has been sustainable till date.
A dissect into his heart reveals that he has philanthropy running in his blood. He derives pleasure in treating his workers and people around him.like kings. No wonder people have been calling him ' Hope Restorer' evident with Role Model in Philanthropic Activities Award that would be bestowed on him in August this year by the Chronicle Magazine.
Many a times, he has gifted live changing values to people indiscriminately. To say that Isaac Fayose gives without expecting any gain in return is an understatement. Obviously, he is not eyeing any political post at the moment, he just derives pleasure in bringing smiles to the faces of those that are privileged to have encounter with him.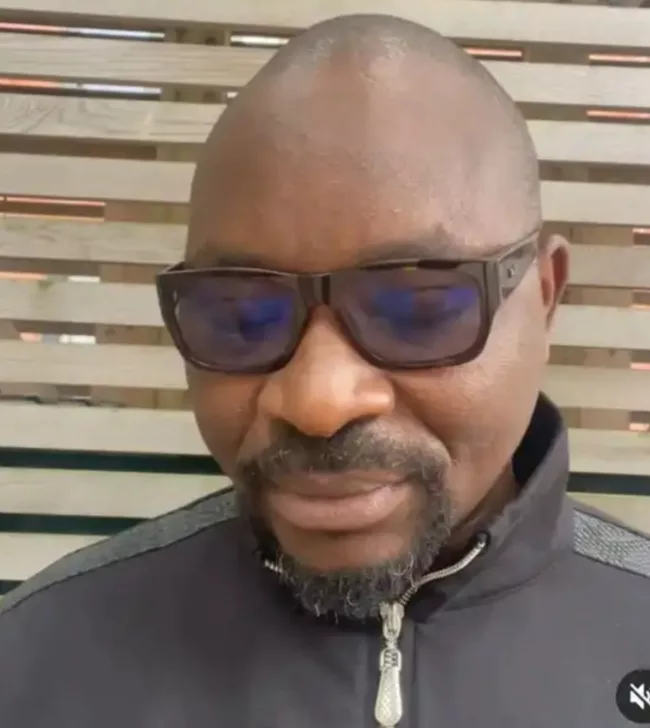 Just like the story of the woman with issue of blood in the Bible, according to Matthew 9:20 to 22. She was confident that if she could touch the garment of Jesus, she would be healed. And of course, it came to pass. Whoever is in need should be praying to meet with the younger brother of Ekiti State Governor, Isaac Fayose, by so doing such person will definitely sing a new song.
Isaac Fayose is ever ready to solve problems that don't even concern him.
Meanwhile, the essence of this is to commend his efforts and to pray for long life and more resources for him so that he would do more.