Emmanuel Taiwo Adekunle Commemorates International Youth Day 2023, Calls for Investment in Youth High chief Emmanuel Taiwo Adekunle, a dedicated a
Emmanuel Taiwo Adekunle Commemorates International Youth Day 2023, Calls for Investment in Youth
High chief Emmanuel Taiwo Adekunle, a dedicated advocate for youth empowerment and social progress, proudly joins the worldwide celebration of International Youth Day on August 12th, 2023. With a deep passion for nurturing the potential of young people, Emmanuel Taiwo Adekunle aims to inspire and equip the next generation to drive positive change in their communities and beyond.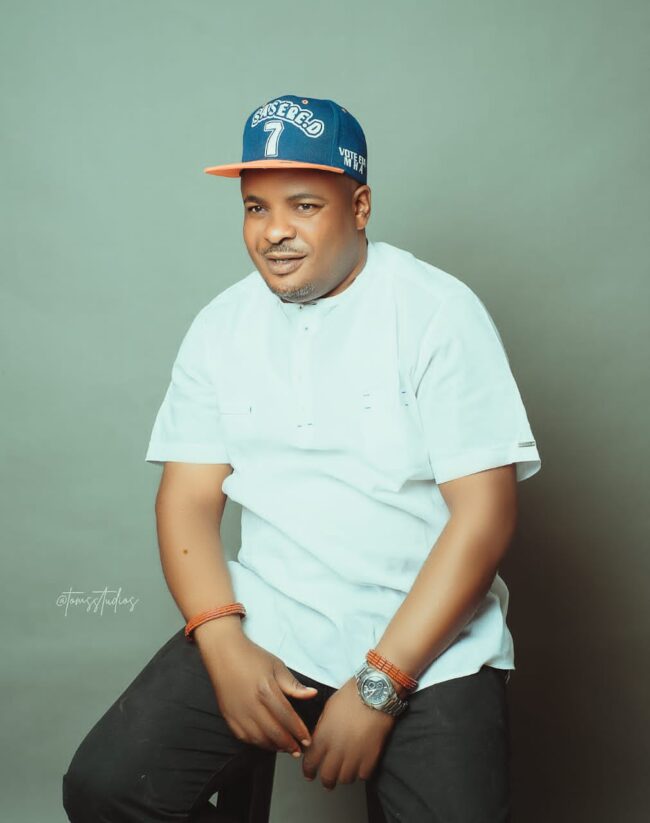 The theme for International Youth Day 2023, "Empowering Youth for a Brighter Tomorrow," resonates deeply with Emmanuel Taiwo Adekunle's vision. Through a range of initiatives that include community engagement projects, he has consistently championed the importance of investing in the growth and development of youth.
Emmanuel Taiwo Adekunle believes that young individuals possess the creativity, determination, and innovative thinking necessary to address complex challenges facing our world. By providing them with the necessary tools, guidance, and opportunities, we can catalyze their potential and enable them to become effective leaders and change-makers.
"International Youth Day is a time to celebrate the incredible energy and vision that young people bring to shaping our future," said Emmanuel Taiwo Adekunle. "As we commemorate this day, let us commit ourselves to supporting youth in their endeavors, helping them overcome obstacles, and creating an inclusive environment where their voices are heard and valued."
Emmanuel Taiwo Adekunle calls on governments, organizations, and individuals to prioritize initiatives that enhance access to quality education, mental health services, and entrepreneurial opportunities for young people. By fostering an environment that encourages their growth and addresses their unique needs, we can collectively contribute to building a brighter and more equitable world.