Emmanuel Taiwo Adekunle: A Journey of Excellence and Leadership Emmanuel Taiwo Adekunle's citation: Emmanuel Taiwo Adekunle, born on September
Emmanuel Taiwo Adekunle: A Journey of Excellence and Leadership
Emmanuel Taiwo Adekunle's citation:
Emmanuel Taiwo Adekunle, born on September 3, 1973, in Owo Local Government of Ondo State, is a distinguished individual who has carved a notable path throughout his life. He began his educational journey at St. Stephen Primary School in Ise Ekiti, where he attended from 1979 to 1984. He then continued his studies at Ise Comprehensive High School, where he successfully completed his education, graduating in 1991.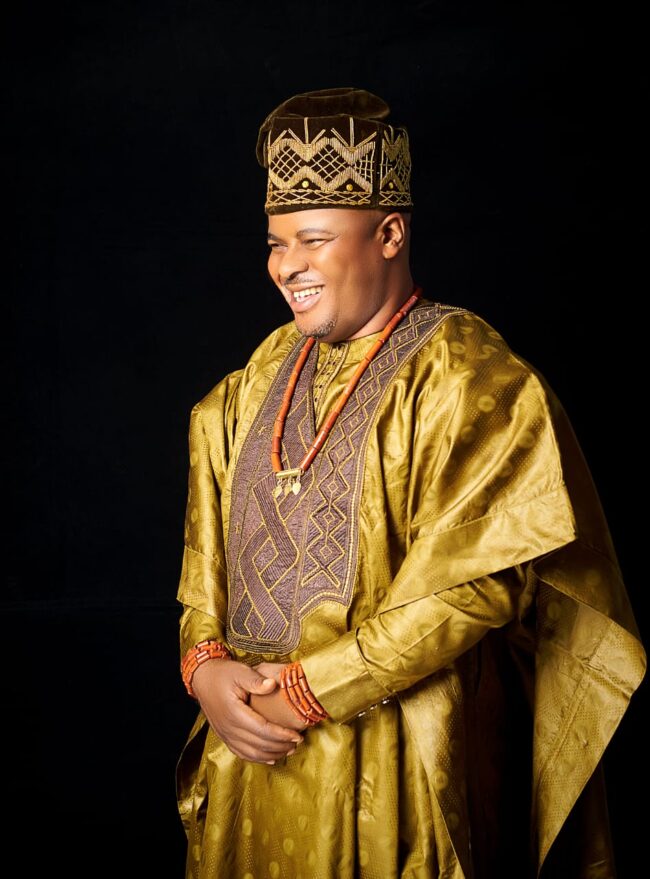 With a thirst for knowledge, Emmanuel Taiwo Adekunle pursued further studies and is currently engaged in academic pursuits at Lagos State University. His dedication to education has been complemented by a successful career in business. After relocating to Lagos, he established himself in the business world, specializing in clearing and forwarding as a freight forwarder.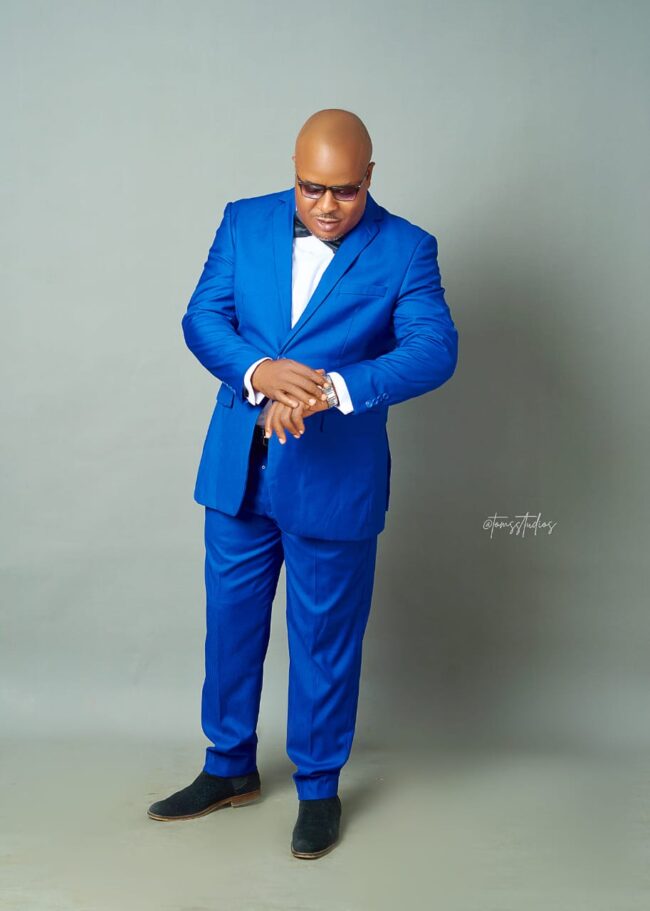 ETA is not only a successful entrepreneur but also a devoted family man. He is happily married and is a proud father of two lovely kids named Timmy and Zion. His commitment to his community and leadership qualities were recognized when he was conferred the esteemed title of High Chief Sasere of Iselu on October 7, 2021.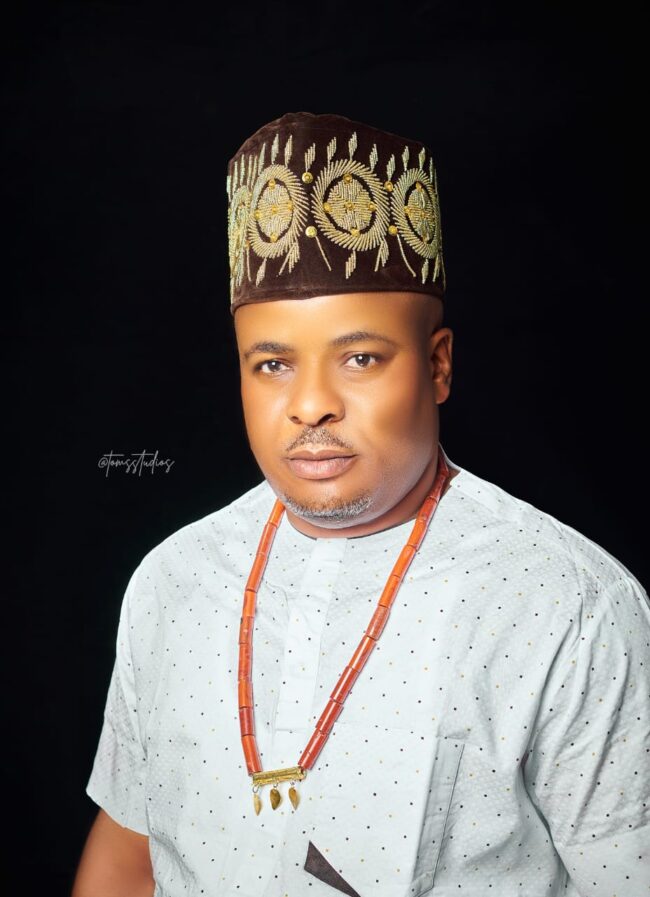 As a testament to his capabilities, he holds the positions of CEO at HFG NIG LTD and Emmakem Int Nig Ltd. Furthermore, he actively participates in politics, initially involving himself in Lagos politics before contesting as a Member of the House of Assembly (MHA) candidate in Owo in the year 2023.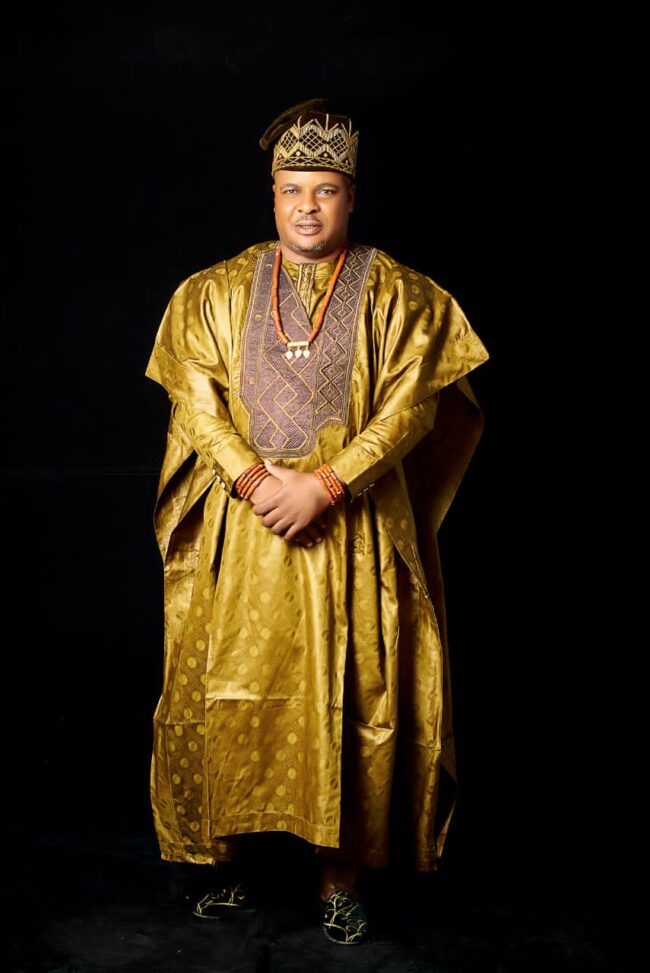 Emmanuel Taiwo Adekunle's outstanding achievements have garnered him numerous awards both domestically and internationally. His multifaceted contributions to business, community, and politics have left an indelible mark, inspiring others to strive for excellence.