Dr. Tunji Rhema Moyero Bags Southwest Newspaper Publishers' Icon of Human Development Award Association of Independent Newspaper Publishers (AINP)
Dr. Tunji Rhema Moyero Bags Southwest Newspaper Publishers' Icon of Human Development Award
Association of Independent Newspaper Publishers (AINP) South West Zone will be conferring Icon of Human Development Award on Dr. Tunji Rhema Moyero, the Founder of Tunji Rhema Moyero Foundation and a Governorship Aspirant in the State as part of the activities marking the 2023 Annual Public Lecture and Award of the Association.
In a Press Release signed by the Zonal President of the Association, Prince Adefemi Ojopagogo noted that for his giant stride in the areas of empowerment, scholarship and making life meaningful to the downtrodden, and as a leading Governorship Aspirant in the State who has made development of humanity his topmost watchword, better positioned him for the prestigious honour of the Newspaper Publishers.
The programme slated for November 23rd, 2023 has Hon Festus Akingbaso, Vice Chairman on Aviation at the House of Representatives, General Overseer of Body of Christ Ministries, Prophet Paul Oluyemi, Ondo State Commander of NDLEA, Mr. Raji Mumini Kayode and other eminent Nigerians been decorated alongside the Honorable Minister of Interior.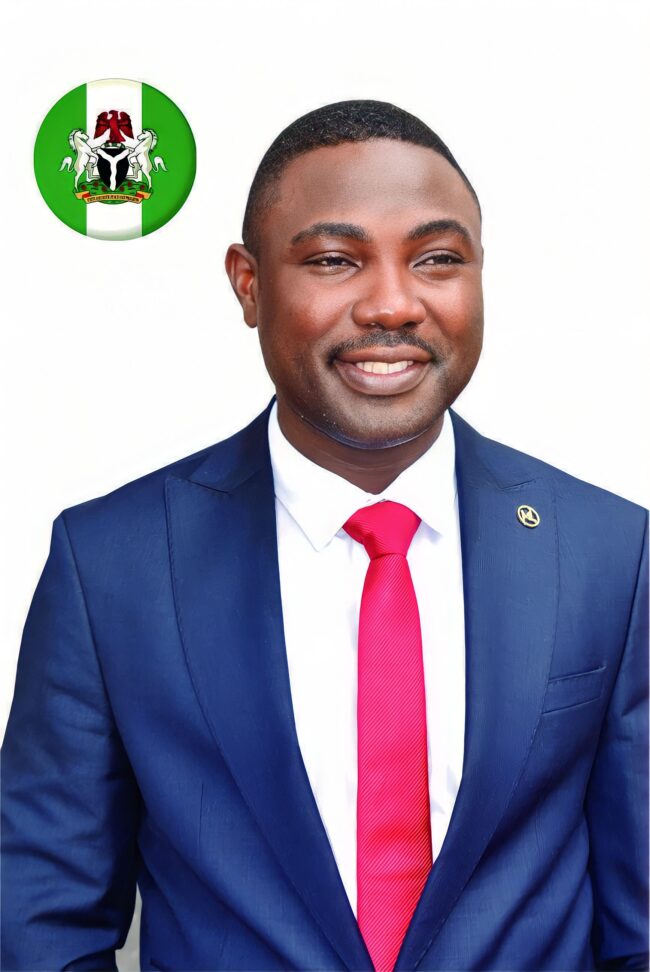 The President said the association has been monitoring the activities of TRM as popularly called where he has been putting smile on the faces of the less privileged and even for providing security vehicles and other incentives to the security agencies are things to write home about.
While congratulating him for the honour, the President urged him to continue with his human face policies saying with TRM in the State, there's hope for the destitutes.
Meanwhile, the theme for his year Public Lecture is "How far has Government's Palliative Program Cushioned Harsh Effects Of Fuel Subsidy Removal In Nigeria? to be delivered by Pastor Ola Olalere St. Rufus Alaba JP. Senior Pastor Graceland Model Parish, Akure.
The occasion is to be Chaired by a Chieftain of the All Progressive Congress (APC) in Ondo State, Dr. Olumuyiwa Adu, aka Cubana.
Other programmes of the day include Launching of 25 Million naira Association Digital House, Lecture and Award presentation and the event will be held at Pharmacy House, Alagbaka, Akure by 2pm.
Special Guest of Honour is the Governor of Ondo State, His Excellency Rotimi Akeredolu, SAN, CON while Other Special Guests includes Mrs. Bamidele Ademola- Olateju, Ondo State Commissioner for Information, Dr. Thomas Wilson Ikubese, CMD SKYE Hospital, Akure, Chief Abiodun, Odole of Akure